At Emerge Equine, we have a flexible and creative approach to meeting your needs.
If you are looking for a unique program, contact us and let's discuss your requirements.
Today's world can be complex. Horses are simple. We are here to support you and the people you care about. This empowering and unique approach to learning supports the journey of mental health and well-being.
Program Description
| | | |
| --- | --- | --- |
| Groups | | Unique |
| Cost | | Custom pricing |
| Duration | | To be discussed |
| Dates | | Private schedule |
| Location | | Legacy Ranch |
| Register | | Please connect with us |
Horses are inquisitive and sensitive to a person's energy and to their surroundings which can bring forth surprising insights and offers a unique element to each session. This is a remarkable way to enjoy your personal development process.
If you haven't been around horses before, not to worry as there is no riding required. In addition, the first session includes basic safety and instruction on how to handle a horse for the purposes of this program. Every session is carefully constructed to ensure the horses are appropriate and managed properly for the safety of all participants.
Read about how this can help…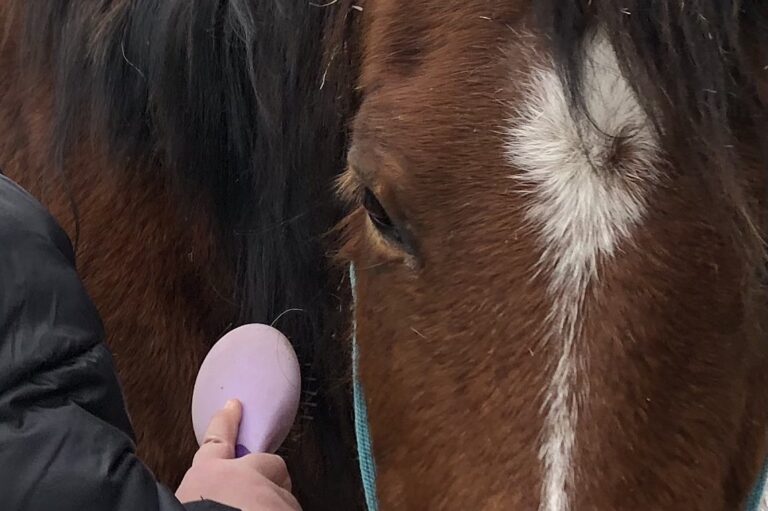 Connect with us to discuss your requirements.