Have you always wanted to have a horse? This is the next best thing…
Now, you can enjoy a horse without the major time and financial commitment associated with owning one.
Although these programs involve riding, there's much more to it than just getting up in the saddle.
We will work with you to match you and your horse based on your experience (or lack thereof) and the horse's training, personality and interests. Our horses range from quiet and mellow to spirited and sensitive. Our facility is focused on acceptance, fun, peace and safe enjoyment of our horses.
Participants do everything from observing herd behaviour and interacting safely in the herd, to catching the horses, grooming and tacking up, groundwork, riding outdoors. This is a positive environment meant to empower people to learn and challenge themselves.
Riding Lessons
If you would like private, semi-private or group lessons, Tracey Hewison is available.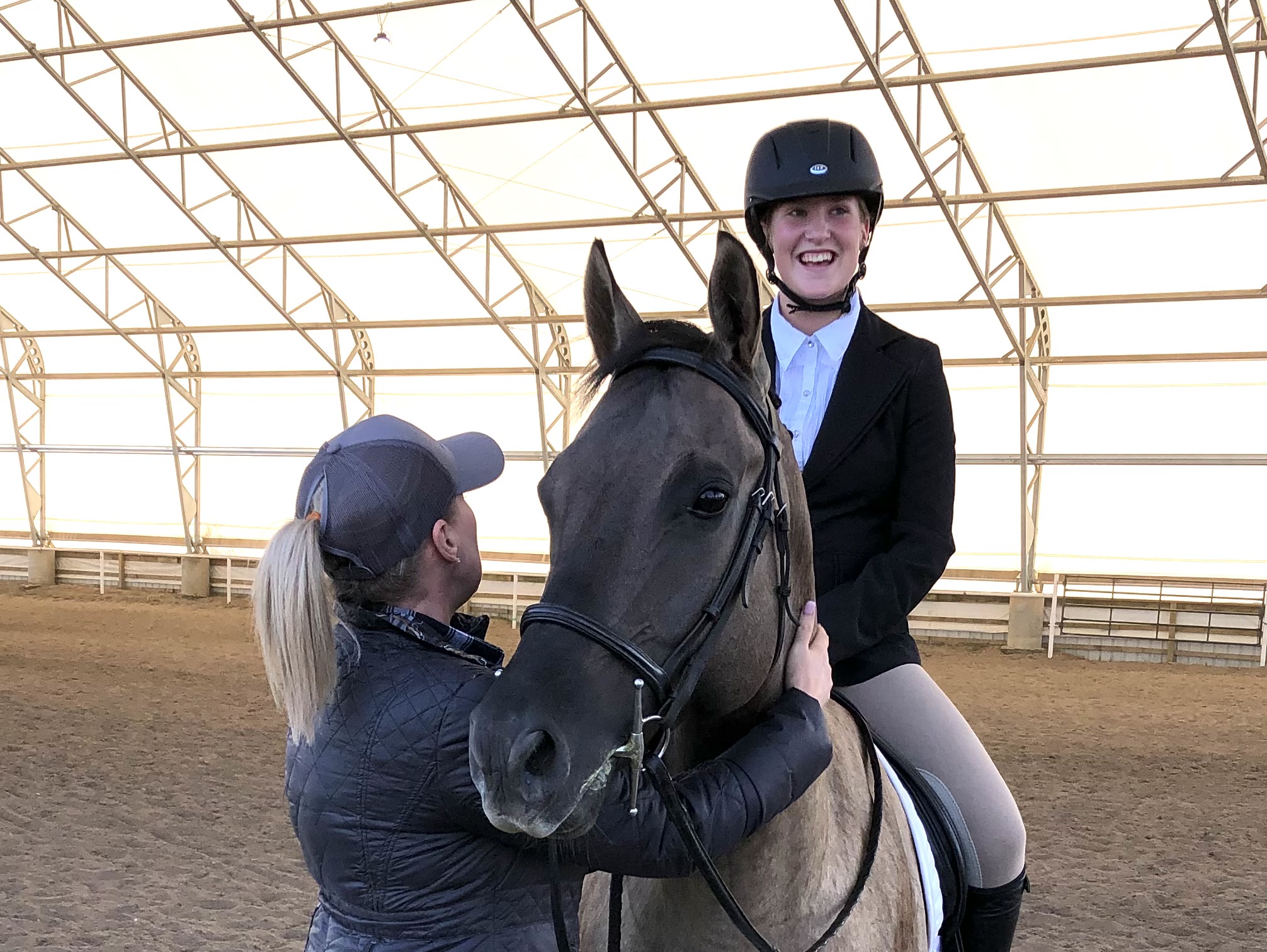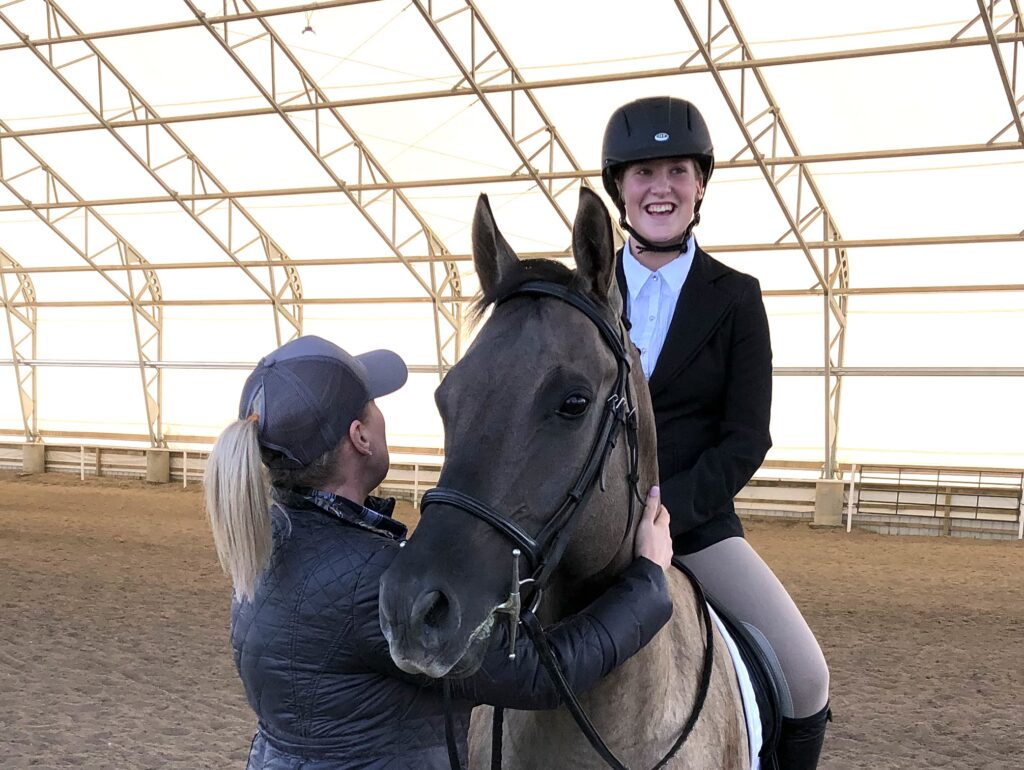 Horse riding lessons are available in private, semi-private and group formats, depending on availability and skill level of the participants. Check out the details here.
What people have been saying…
Other programs you may be interested in…