Ladies Horse Camp
August 5 – 7, 2022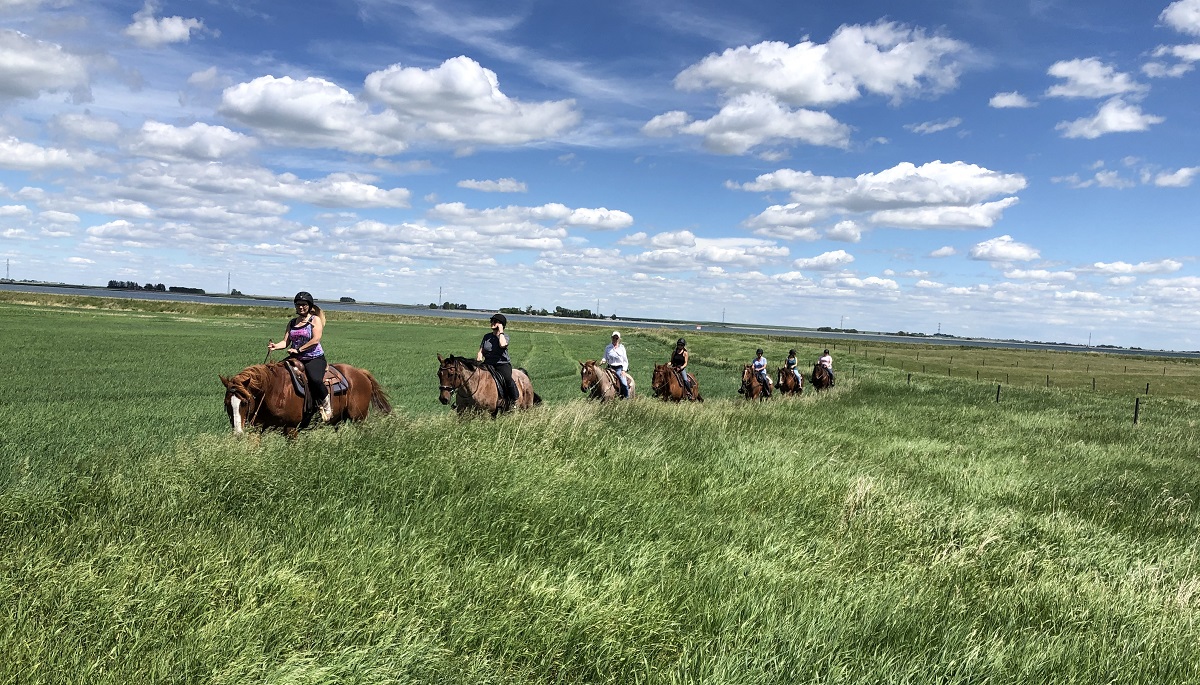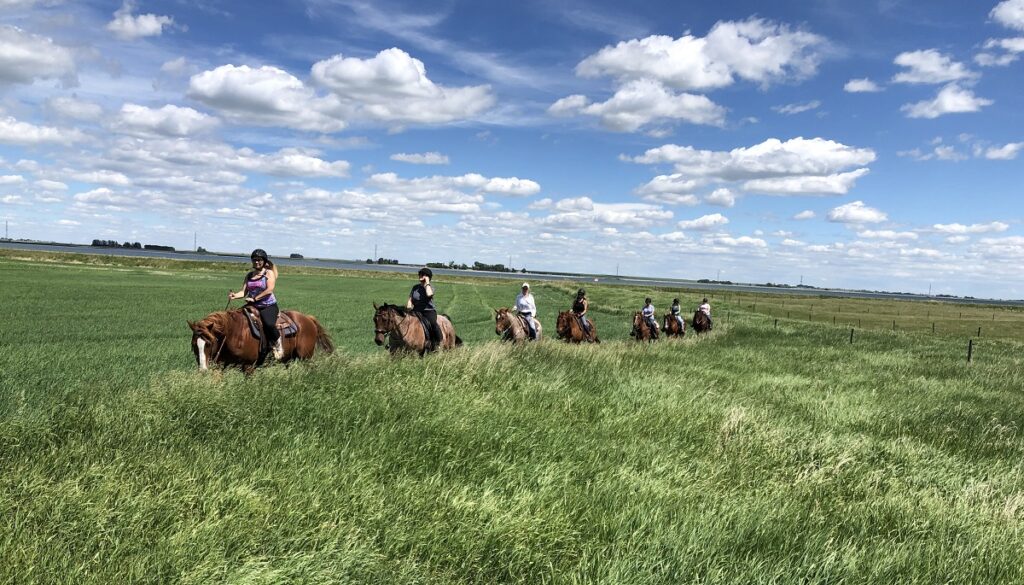 Join us at Legacy Ranch for a marvelous weekend of relaxation, fellowship and horses. If you've been experiencing burn-out, this is the weekend for you to rejuvenate and refresh!
Although our weekend has a schedule, we will be flexible and relaxed with timelines.
Early arrival starts at 4:00 pm on Friday with time to settle in, meet the horses, walk the labyrinth and relax. At 6:00, we will enjoy a light dinner of appetizers. The evening will be rounded out with a unique equine-assisted learning activity and light horseback riding.
We are very fortunate to have a variety of horses and will be pairing you up based on your skill level. If you are new to riding, we are happy to provide basic instruction and support so you have a fun and safe experience with your equine partner.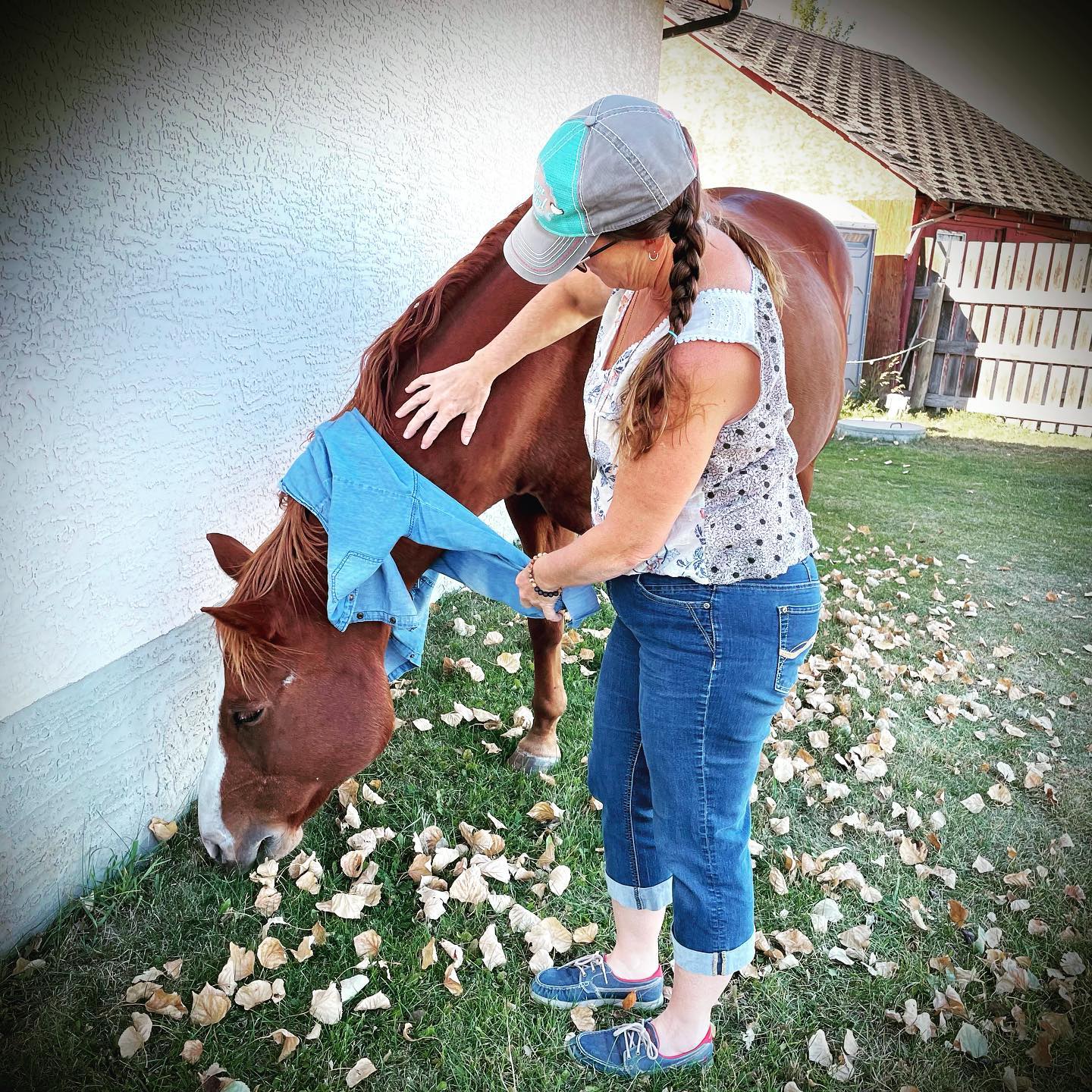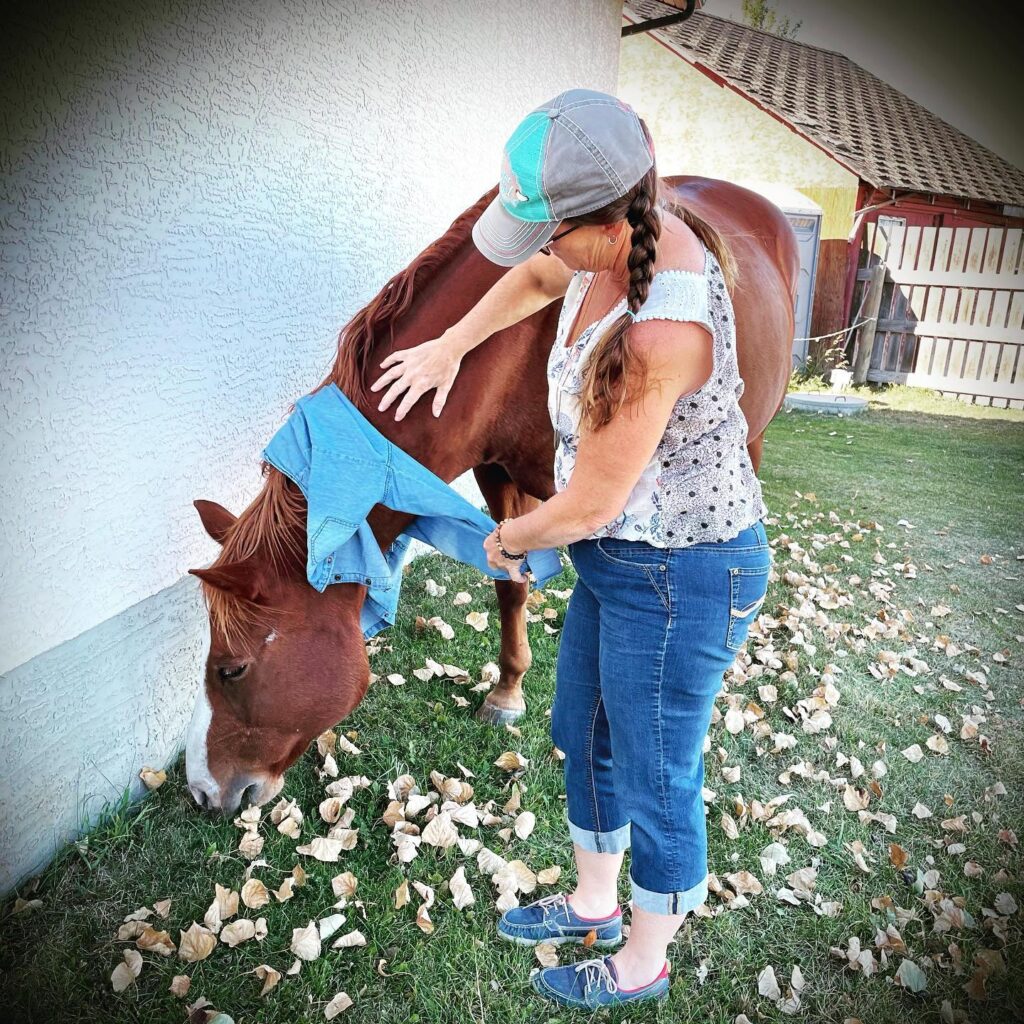 Saturday starts with feeding the horses and ourselves with a continental breakfast. The horse activities begin about 9:30 when we pair everyone up, groom and tack up the horses.
Next, we break into groups for the skills session. One half of the group will move to the outdoor arena for a skills lesson with Tracey Hewison, where you will practice seat and hand positions, transitions (speeding up and slowing down, appropriate to your level), walk & trot poles, Cavaletti and patterns.
Simultaneously, the other half of the group will work in the grass pen with Linda Hopp to learn obstacles with your horse in the trail challenge set-up. Practice crossing a bridge, carrying a flag, walking your horse through pool noodles and much more! This is a fantastic activity for both mounted and non-mounted participants!
Lunch will be a fabulous time nourish our bodies as we chat about what we learned and practiced.
The afternoon starts with an EAL group activity that will bring new insights and connection. Always thought provoking, participants will deepen relationships, discover and challenge personal limits and more. This will be followed by a quiet siesta. This is your time. Whether you nap, play lawn games, do crafts, journal, visit the horses or socialize, it's up to you.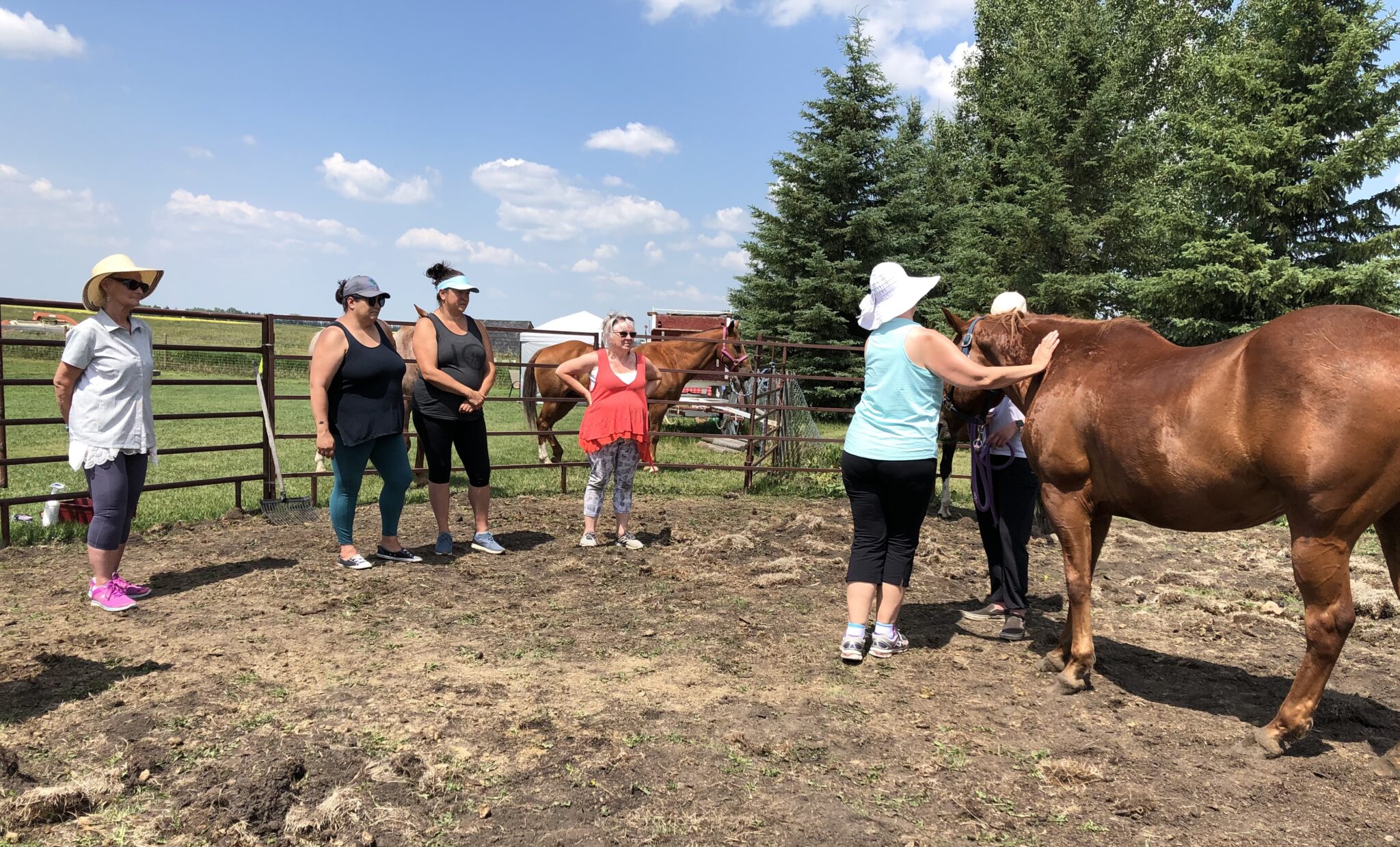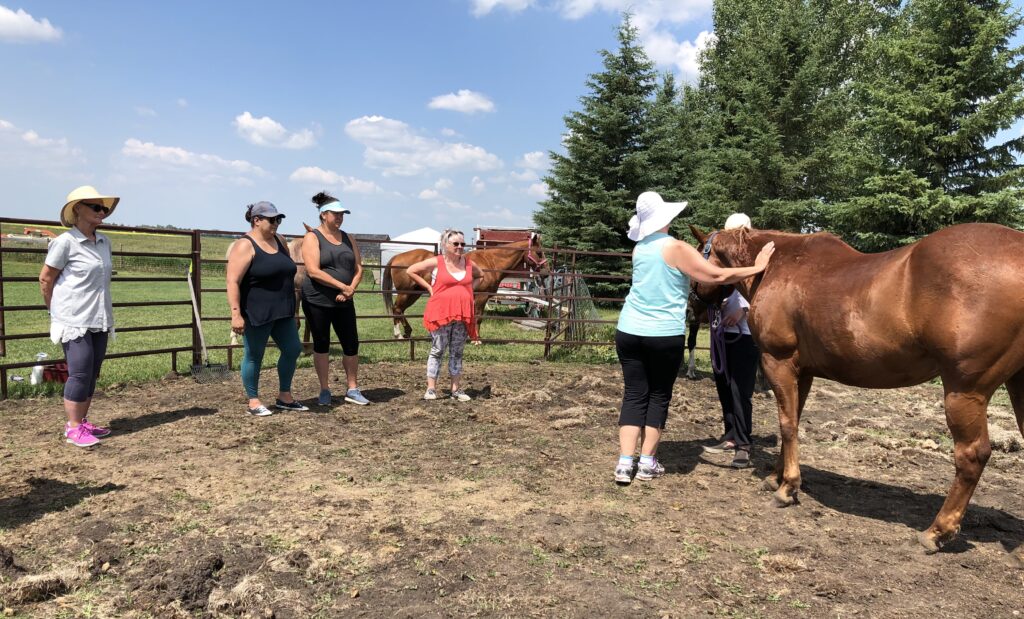 Saturday evening supper will be delicious and we'll start to re-energize as we come together in fellowship and fun. An evening trail ride will round out the day.
Sunday morning starts again with caring for our four-legged friends as well as ourselves with the continental breakfast. We will have a gentle yoga practice in the presence of the horses, with the option to simply relax, meditate and be peaceful. This will be followed by another opportunity to walk the labyrinth.
Sunday will be a super fun day with a Gymkhana Play Day! Each participant will get to try their hand at a variety of horse games such as pole bending, egg and spoon race, water relay and barrel racing! Don't worry… it'll be super low key and a load of fun! Whether you choose to ride, lead a horse or simply watch and cheer, fun will be had by all. Lunch will be a simple, grab-as-you-want affair.
After the shenanigan's of the gymkhana, we'll have some relaxing time with another Siesta break followed by an EAL activity on completion.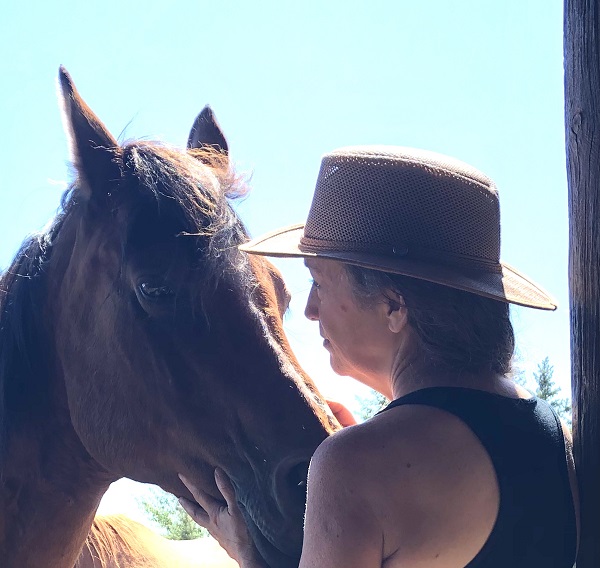 Wrapping up by 4:00 on Sunday, you'll head home feeling relaxed and peaceful.
If you have questions about the program, contact us to discuss specifics, or go ahead and register today. Space is limited!!
| | | |
| --- | --- | --- |
| $375 | Weekend Guest | Activities, horse & meals for Friday, Saturday & Sunday |
| $275 | Bring Your Own Horse – Weekend Guest | Activities and meals for the weekend. Self stall or haul in |
| $275 | Weekend non-riding guest | Activities, including horse related, but not mounted. Meals included for the whole weekend! |
| $100 | Saturday only | Non-riding or bring your own horse. Participate in the activities and partake in the meals. |
| $20 | Dryland Camping | Pull your rig in and relax all weekend!! |
| Join! | Register here… | Please remember to add 5% GST to your total |