Personal Retreats & Workshops
With this hands-on approach, retreats and workshops at Emerge Equine provide instant engagement.
You will participate over the timeframe set out for the retreat or workshop, gaining insight into specific topics, finding motivation and exploring new ideas and areas of life. In a relatively small group of participants, you will be encouraged as a group and individually by the facilitator.
Today's world can be complex. Horses are simple. Equine assisted learning provides support and insights on an empowering and unique journey of mental health and well-being.
Retreats and workshops that may interest you…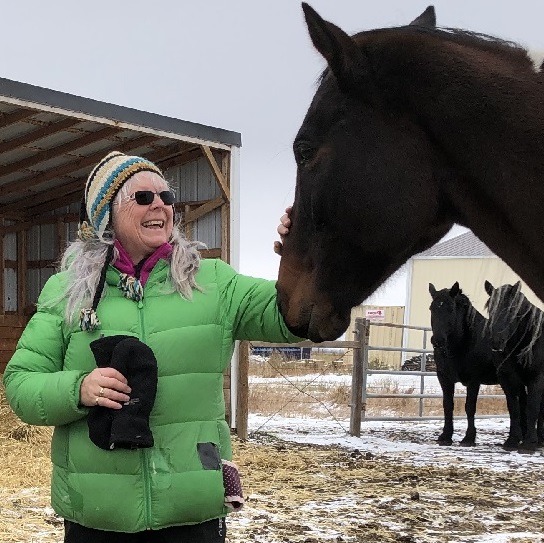 This 2-day retreat leads you through six stages, or "camps". Each camp builds on the previous one, bringing about personal insights and clarity.
This adult program is $525 +gst for the two days.
The next available dates are Saturday and Sunda May 15 & 16.
Contact us for details.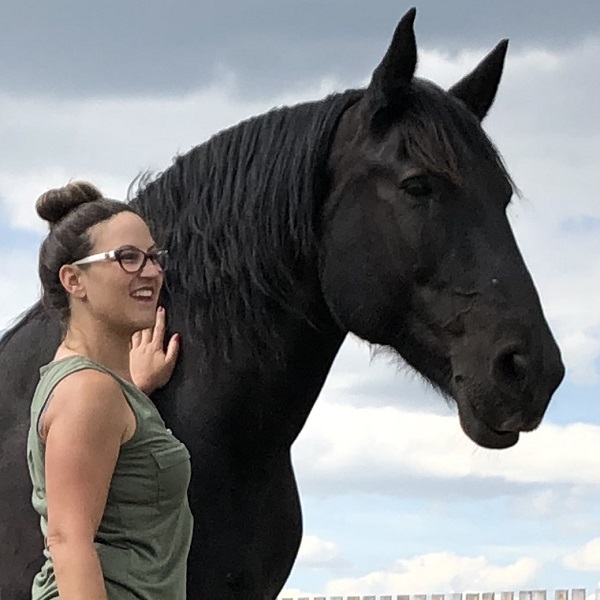 In this 1-day workshop, each session with the horse leads you deeper into yourself. The horse sees you. Not just what's on the outside, but all of you.
This adult program is $250 + gst for the day.
Next available date is Sunday June 6, 2021
Horses are inquisitive and sensitive to a person's energy and to their surroundings which can bring forth surprising insight. This is a remarkable way to enjoy your personal development process.
If you haven't been around horses before, not to worry as every workshop includes basic safety and instruction on how to handle a horse for the purposes of the program. Every session is carefully constructed to ensure the horses are appropriate and managed properly for the safety of all participants.
To find our more or register, connect with us.