Rural Experience for Kids
Does your kiddo like farm animals and the rural way of life?
It's important to experience the simpler, "normal" things these days. This program is designed around fun, learning and simple, outdoor activities.
If your child is experiencing anxiety regarding restrictions lifting or have other stressors in life, this may be the program for them.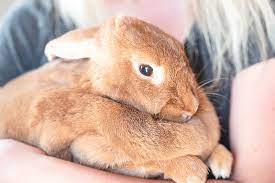 Kids aged 5 through 8 are invited to participate in this interesting and unique program. Topics include farm safety, meeting horses, poultry, bunnies, and other farm animals, as well as crafts and a fantastic bee presentation! Activities each day will include an educational component regarding the animal of the day, a craft, mindfulness & gratitude, games and interactions with the animals.
Facilitated by Tanya Brauer of The Rural Experience, participants will interact with a variety of animals, providing a sense of calm and comfort. The program is a terrific way to divert attention away from everyday life and stressful situations, toward one of fun and pleasure.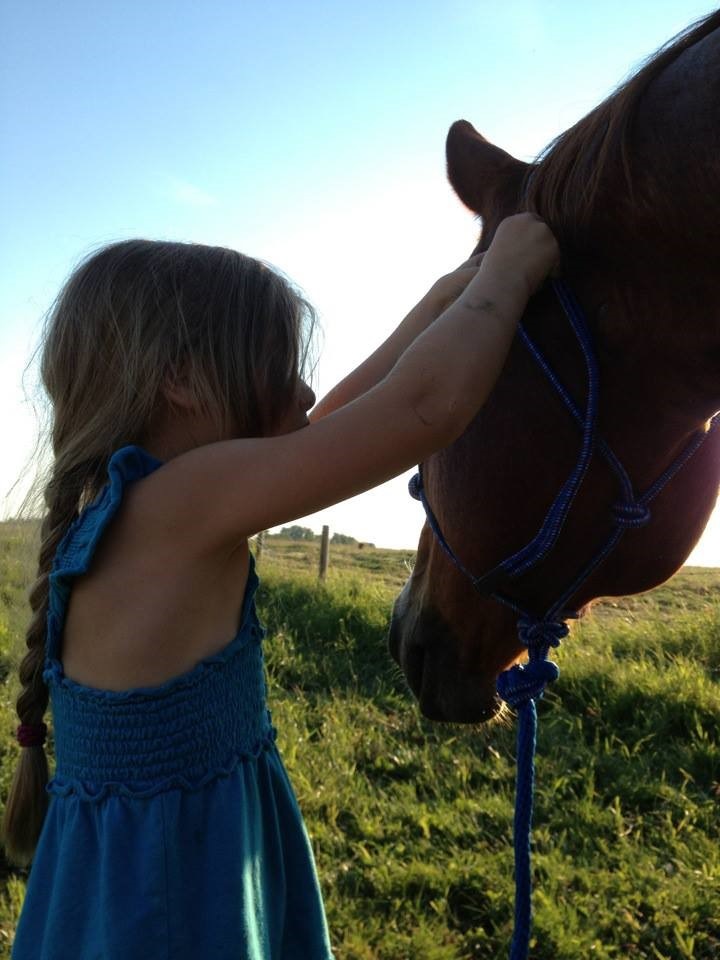 "Advocates of animal-assisted therapy say that developing a bond with an animal can help people develop a better sense of self-worth and trust, stabilize their emotions, and improve their communication, self-regulation, and socialization skills." ~ Psychology Today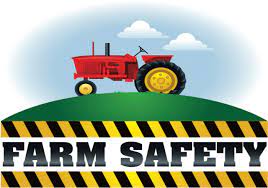 Program Description
Group
Kids ages 5 – 8 years
Cost
TBC
Duration
1.5 or 2 hour programs
Dates
&
Times
4 Weekdays 1.5 hours per day
or
Saturdays 2 hours
Location
Legacy Ranch – 10 minutes south of Langdon
Register
Connect with us