From the time she can remember, Tiana always loved and worked with horses.
She had ponies and horses as a child and still does now, as an adult. She steps into the world of helping people through horses with a strong working background.
When she was a teenager, Tiana joined 16 Hands Stables in Stony Plain, AB, handling all manner of equine-related tasks including day-to-day care, handling horses and managing the herd. She took numerous training programs including first aid, disaster preparedness, and stable management.
Through the years, Tiana has gained a great deal of knowledge and information about these magical creatures. She has a background in English riding and jumping, and has chosen to focus on horsemanship and care.
In May of 2020, Tiana attended the Equine Assisted Personal Development Coach (EAPD Coach) certification program when the owner of the barn where she worked suggested that becoming an EAPD Coach would be a great fit for her. She registered for the program right away and realized it was meant to be!
Equine Assisted Personal Development Coach certification through Equine Assisted Learning Canada
Equestrian Facility Disaster Preparedness Program
Communications – University of Athabasca
Equine First Aid Certification
Level 4 English Riding through Equestrian Canada
Basic accounting
In the last year, Tiana has incorporated the approach she learned through her certification into her coaching methods, helping the young people riding with her to gain confidence and skills with their horses.
As the creator of the Finding You Light program, Tiana appreciates and connects with young children in the 7 – 10 year old range. She provides support and encouragement to those that are struggling with low self-confidence, difficulties setting boundaries or standing up for themselves, or feeling valid in general. She is committed to helping participants find their true selves.
By acknowledging and appreciating the intuition of the horse, Tiana is able to connect on the level of the participant and make a difference in their life.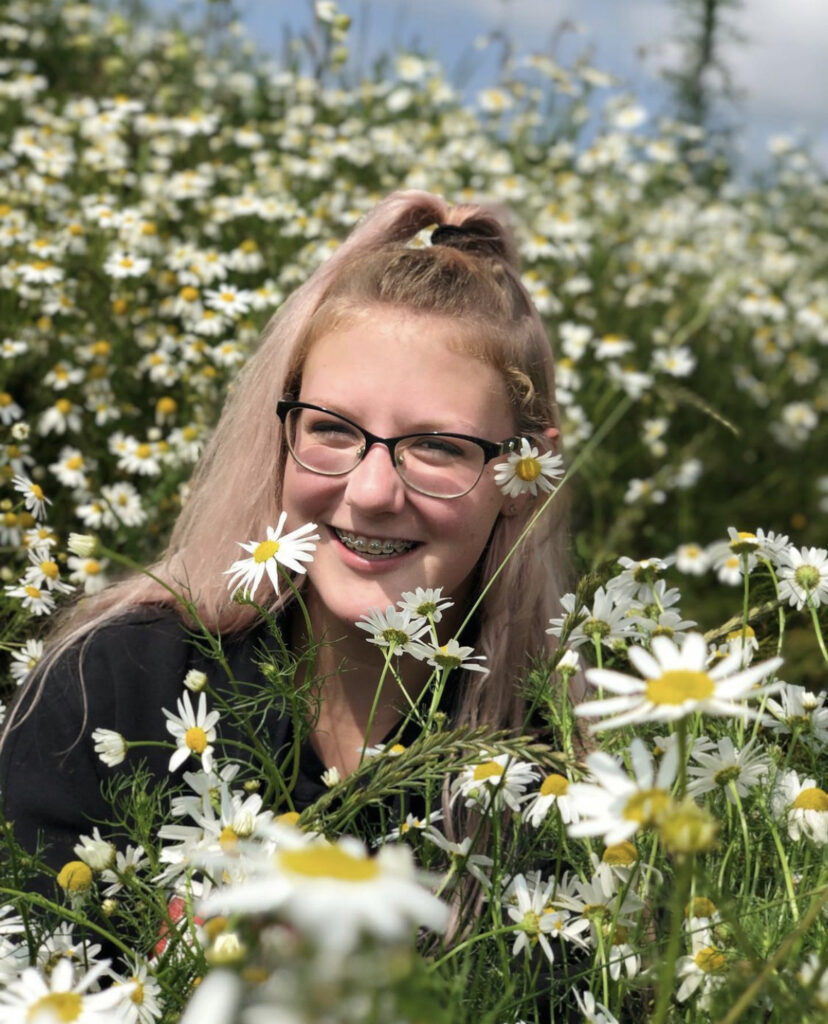 I first met a horse when I was about 6 months old… as soon as I could hold myself up to sit!
When I was about 3 years old, I got my first pony, a black mare named Sapphire. Sapphire was rude to everyone except me! She was basically an attack pony, but with me she was perfect. She took care of me. If I was losing my balance, she'd scoop under to keep me on top. I have a vivid memory of her chasing down one of the neighbour's dogs that kept coming into the pen and chasing her.
Tiana has joined Emerge Equine for the summer as part of the team providing group programs and is now available for one on one sessions for youth.
To set up a time to meet, connect with us.