Experience. Patience. Knowledge.
Donelda's primary focus is on guiding the way for women and seniors as they heal from grief and trauma. Whether only beginning the journey, or looking for the next step along the way, Donelda works with and support individuals at their own pace. She offers a thoughtful, calm and knowledgeable approach.
Her passion for being with horses has opened the door for Donelda to bring healing and support to people through the equine assisted learning and personal development programs at Emerge Equine.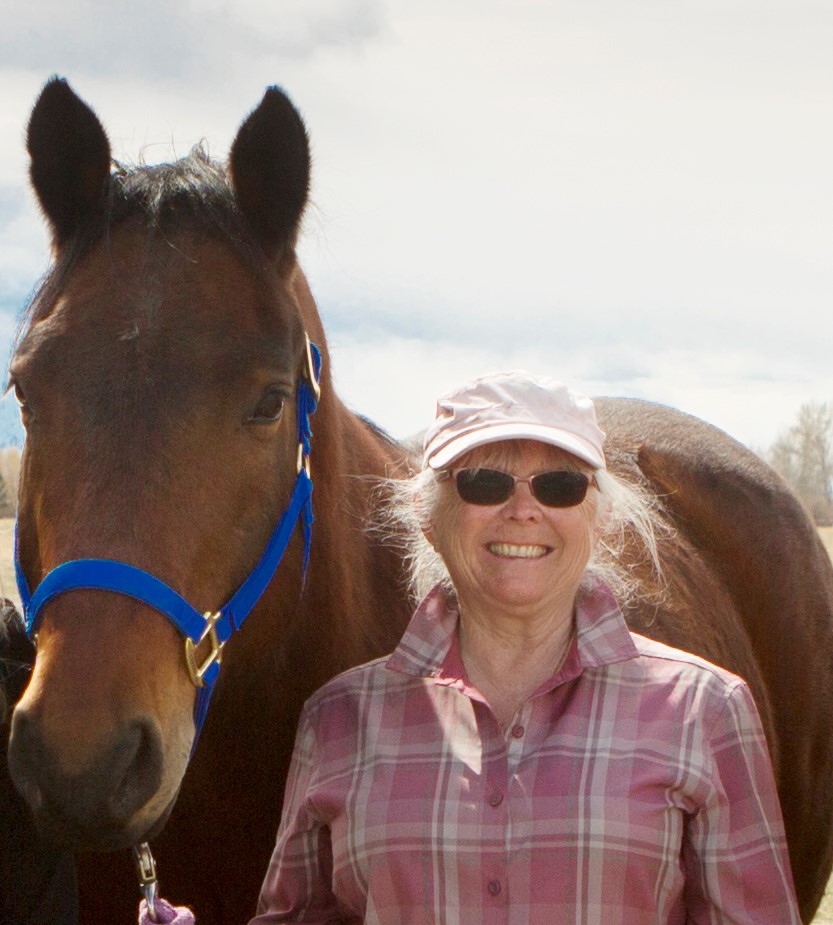 A lifelong learner with a Masters Degree in Leadership and as a retired Social Worker, Donelda brings a wealth of knowledge in program development and facilitation. She has vast experience and is well qualified for the most challenging of situations.
Donelda is educated and experienced in areas including:
Victim services, grief and loss counselling, elder abuse counselling
Sexual Assault Centre – all aspects including working with adult victims of sexual assault as a child
Critical incident stress management, compassion fatigue, suicide intervention
Facilitating leadership development courses at the college level
Reiki Master
Passionate about social justice and the development of strong systems to support people, Donelda's knowledge, skill and experience in Emergency Management, Emergency Social Services, community development and program development have enabled her to expand her horizons and help build stronger communities.
To find out if Donelda would be the right fit for you, please reach out. Contact us.
Donelda has regular appointment times and is also available by special request.