Let Your Light Shine
Teen Girl Empowerment Workshop
Empowering teenaged girls to be comfortable with who they are makes a difference in this challenging world. In this program, they identify and practice skills to help deal with stress, emotions, self-esteem, decision making, relationships and more.
As they navigate the world of change such as leadership and cooperation, social choices and pressures, education and career, finances, family dynamics and so much more, this is an opportunity to take the pressure off and allow clarity to show up with ease.
Whether reserved and unsure, outgoing and excited or somewhere in between, participants find a place to belong. This is an opportunity to embark on a journey of personal development through an empowering and unique approach to learning. And it's fun too!
Let Your Light Shine is an interactive way to learn about important topics in the presence of horses. This program helps participants to see that other youth go through similar struggles (they are not alone and they are "normal") and it gives them strategies and tools to cope with everyday stressors. This program is also a great way for youth to develop new friendships with other young people.
Join us. Walk your own path… flourish… find your passion and a place to belong.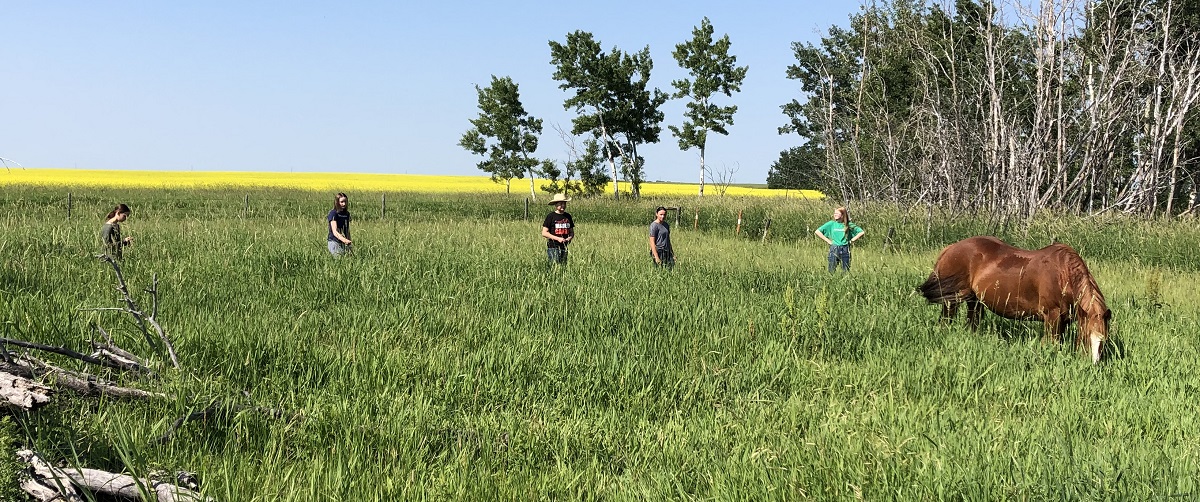 In a small group setting, we engage in activities such as mindfulness and breathing exercises, learning to connect energetically with the horse, setting boundaries, finding your leadership voice, handling the horse, and equine-assisted activities for fun, stress relief and learning.
Activities are typically done on the ground or walking alongside the horse. There may be some mounted exercises (as appropriate). It is not a riding program.
Program Description
Group
Teen Girls
Limited to 6 participants
Cost
$250 + gst
Duration
1.5 hours per week
5:00 – 6:30 pm
Dates
Mondays
Sept 12, 19, 26 & Oct 3, 2022
Location
Legacy Ranch
225259 Range Road 272A
Rocky View AB
Register
Register
Participants must be able to engage in the workshop mentally and physically and be able to function in a group. If you are unsure if this is an appropriate program, please reach out to discuss your teen specifically. If a group setting is not suitable for your youth, we also offer one on one sessions.
Anyone can find out about the program including youth, parents, guardians, teachers, friends or community members.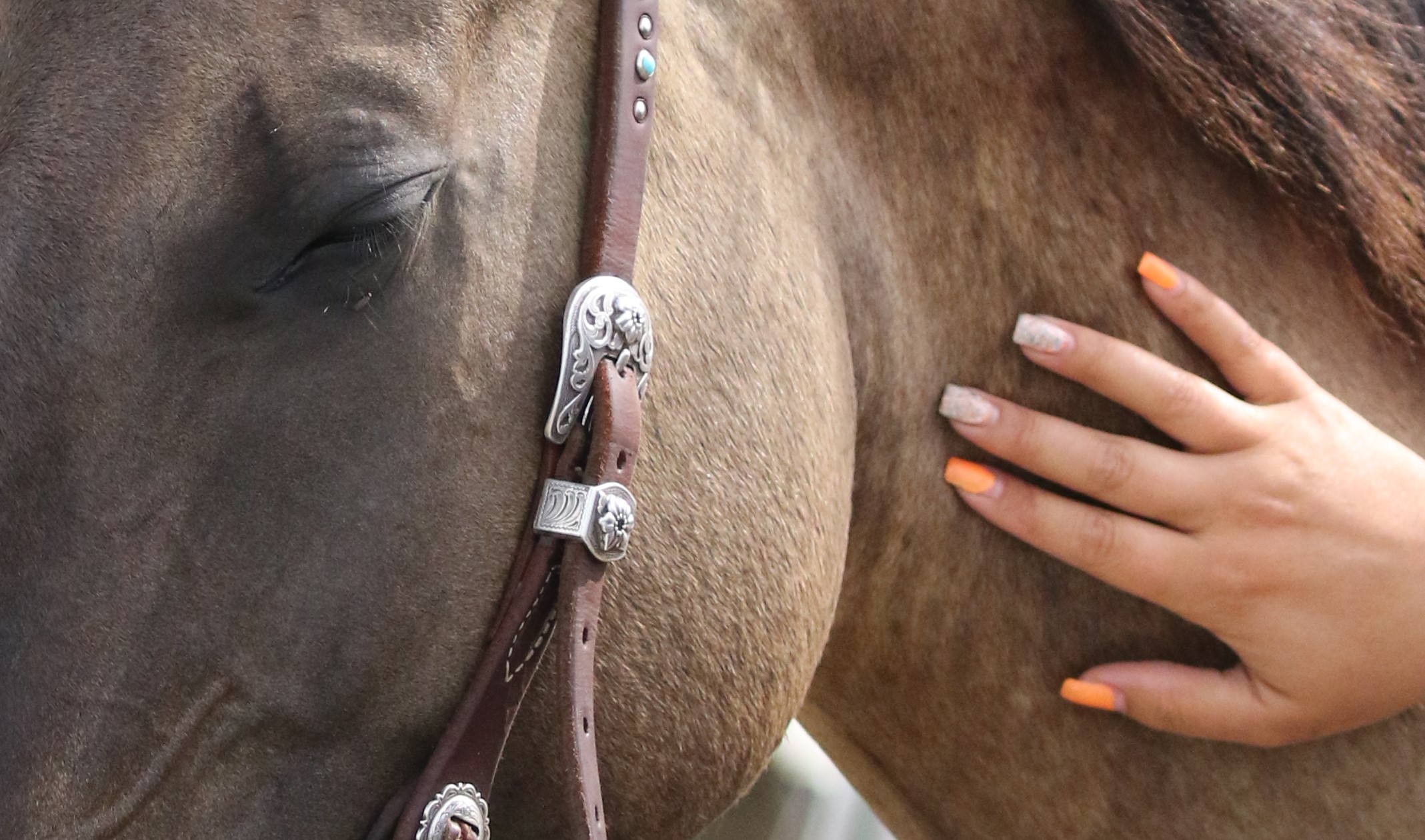 If you or someone you know would benefit from our youth workshops, please connect with us.