Personal Development & Support Programs
These equine assisted learning and personal development programs focus on mental health and wellbeing, personal growth, empowerment and connection with the horse. Participants may have experience or be completely new to horses. It is not necessary to ever get on a horse, although it may an option for some.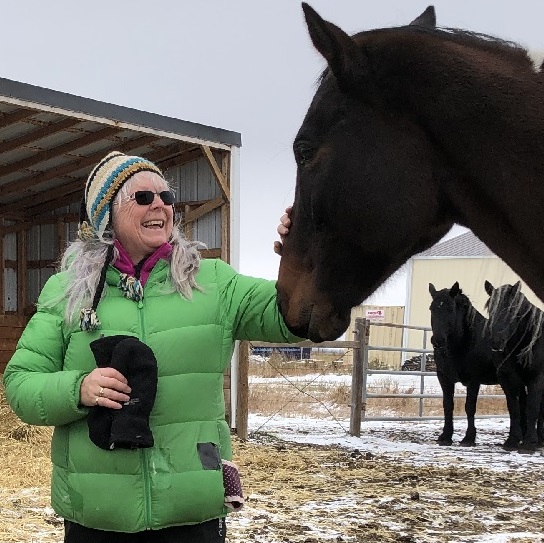 Let Your Light Shine Women
Working with a horse, focus on energy, mindfulness, boundaries, find your leadership voice and more in a small group of adults.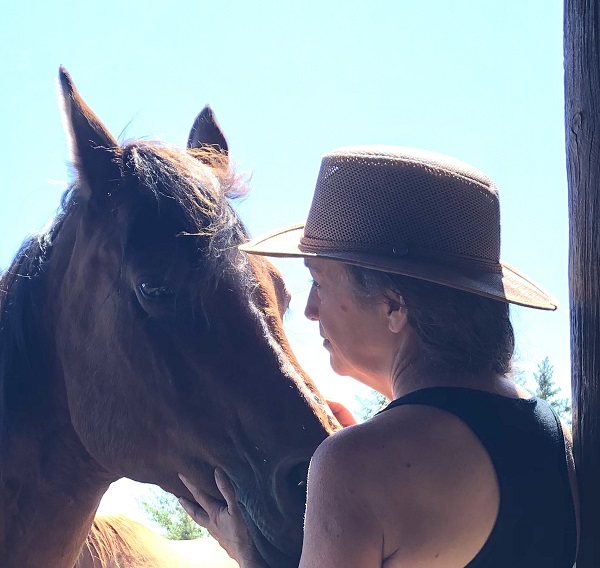 Get support personally, connect with your family or improve relationships between siblings or with your spouse.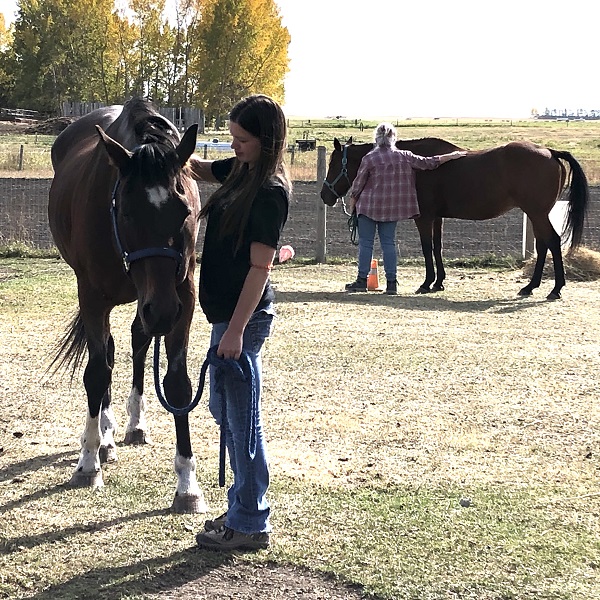 Hand-on program provides instant engagement, healing, new ideas and insight in a loving, warm and peaceful setting.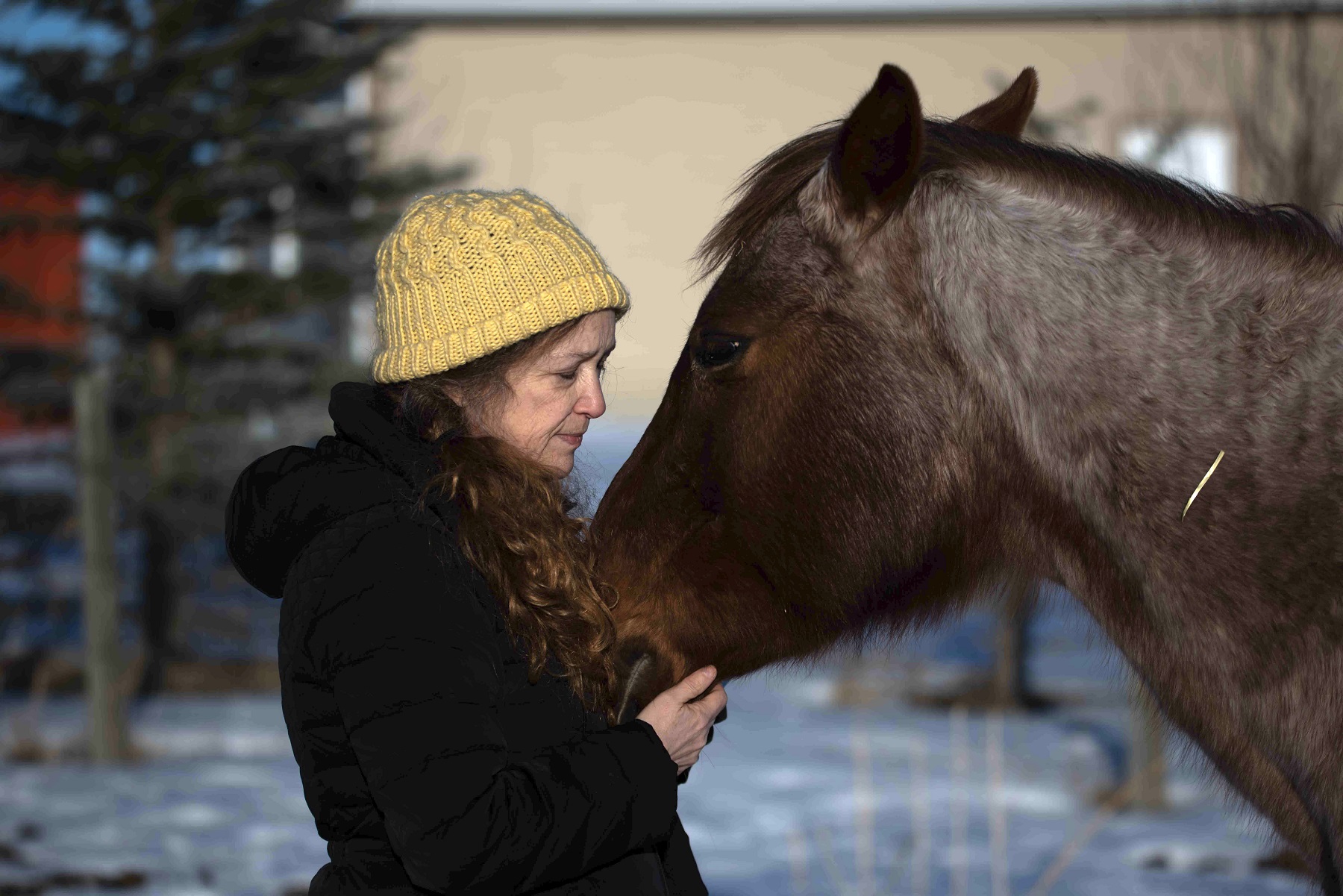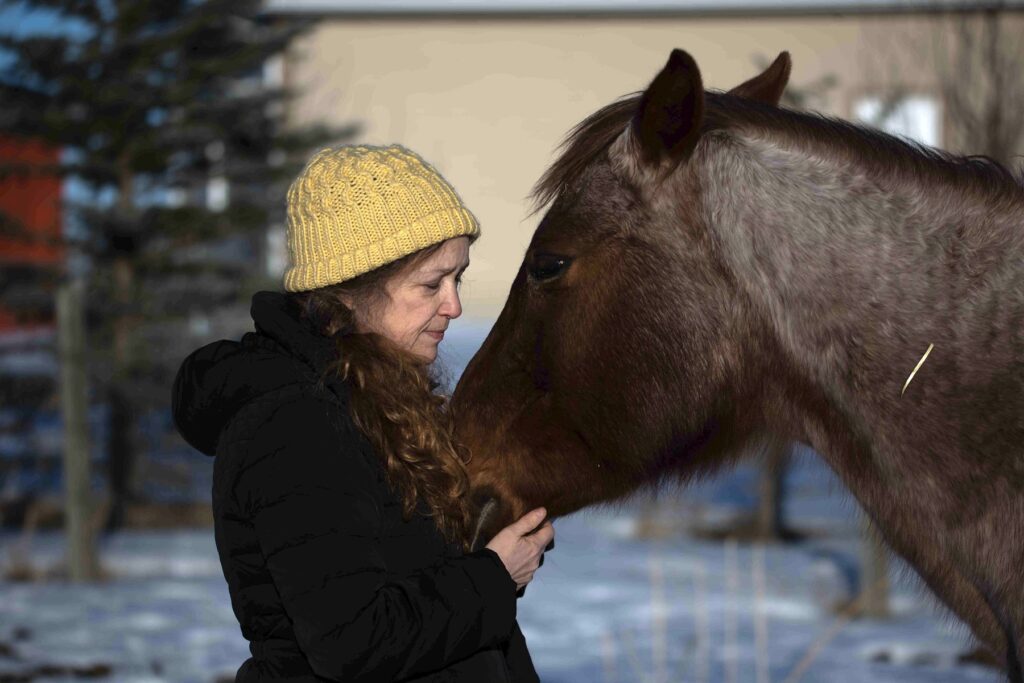 Safe, structured program for a group dealing with the loss of a family member, work associate or close friend.