Our programs are always geared to empowering people through horses. We focus on wellbeing, personal growth, empowerment and connection with the horse. Participants may have experience or be completely new to horses. It is not necessary to ever get on a horse, although it may an option for some.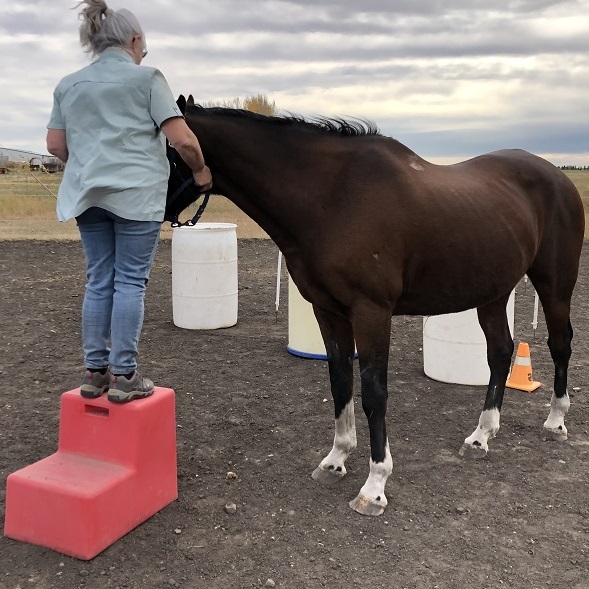 Energize, empower and engage with an unforgettable workshop for your team. We can deliver results for you.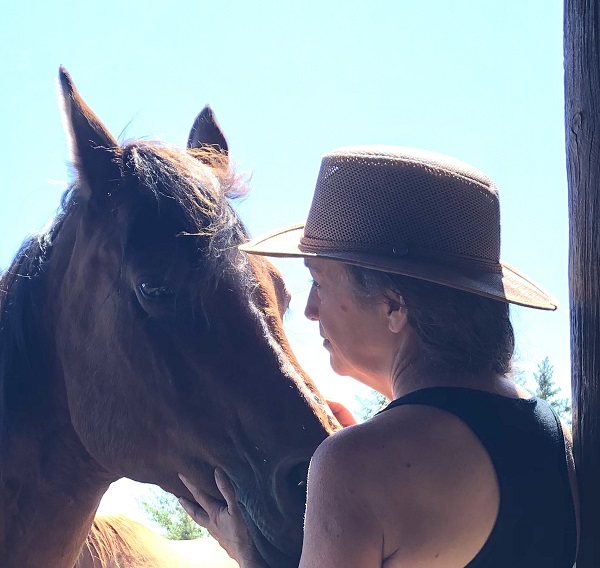 Get support personally, connect with your family or improve relationships between siblings or with your spouse.